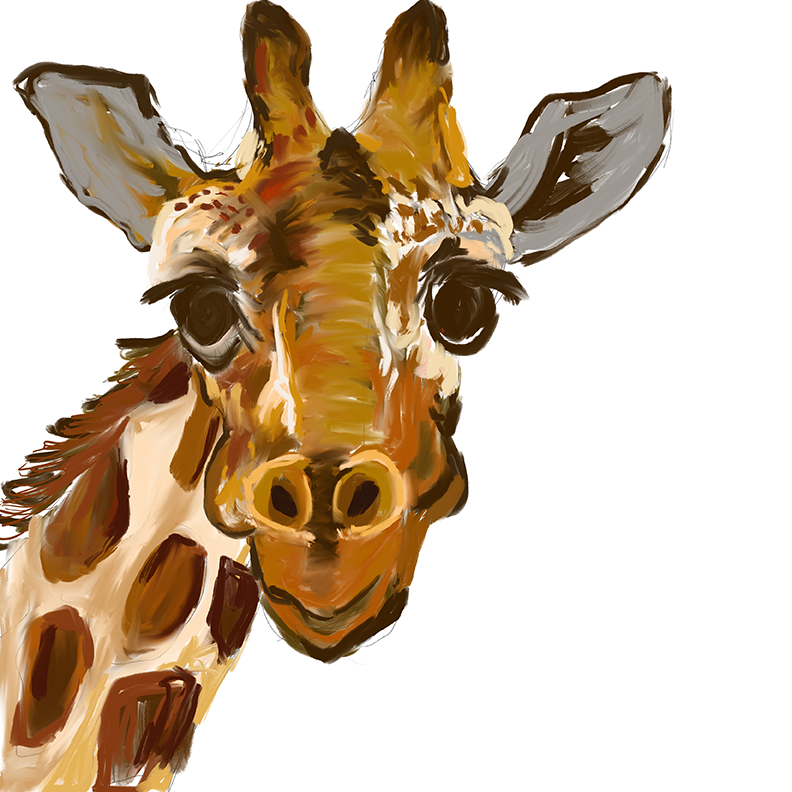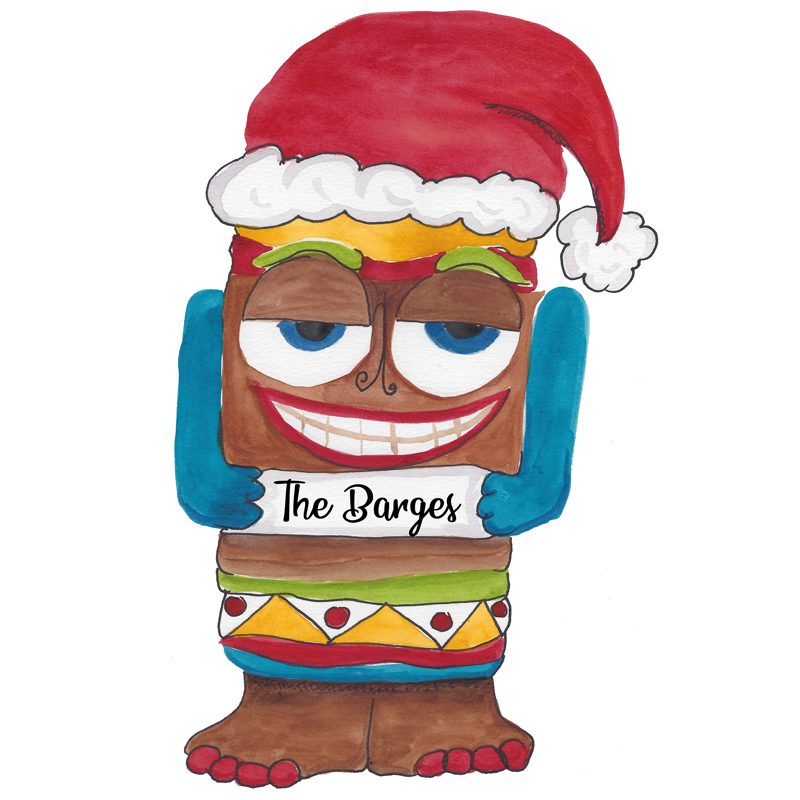 Art Licensees, please email me to see a private Gallery.
You may also request a tailored submission
of your unique art requests or request access to the Gallery by contacting Karen.
I love color, and my passion is to create playful, whimsical and sometimes quirky art that makes people happy, giggle, and smile.
I am a native Texan born and raised in Dallas, now living in southern California. I have been a commercial illustrator, designer, graphic artist, website designer, and fine artist for over 25 years. Clients: Verizon, Sonic, Chilies, Del Taco, Dream Smart Academy, CH Products, and many more.
I love to draw and paint. I enjoy working both traditionally and digitally. I fell in love with Procreate and my Apple Pen. My illustrations are mostly inspired by the world around me and living California. I go on  long walks everyday, sometimes on the beach and other times hike in the mountains. My illustrations can be found on Christmas wrapping paper and greeting cards, children's books, kids meal boxes, art prints, and home decor.