Hello! My name is Karen and I am an illustrator and designer living in Southern California. 
My work is typically bright and colorful. I love color. I work in watercolor, acrylic, gouache, and digital. I also offer an extensive portfolio of artwork that is available for licensing. My illustrations are sold worldwide on art prints, home decor items, tech accessories, apparel, and more.
I am always looking for partners to calibrate with me. Please come with with me!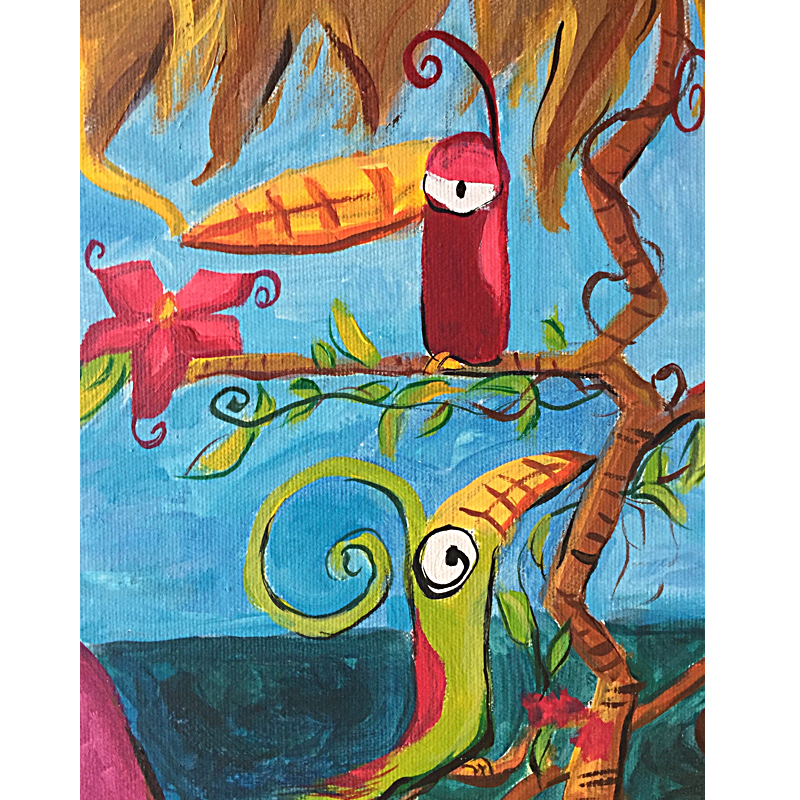 Leave your name and email below along with what you are looking for in the message box. Or you can call us at 760-815-3804.