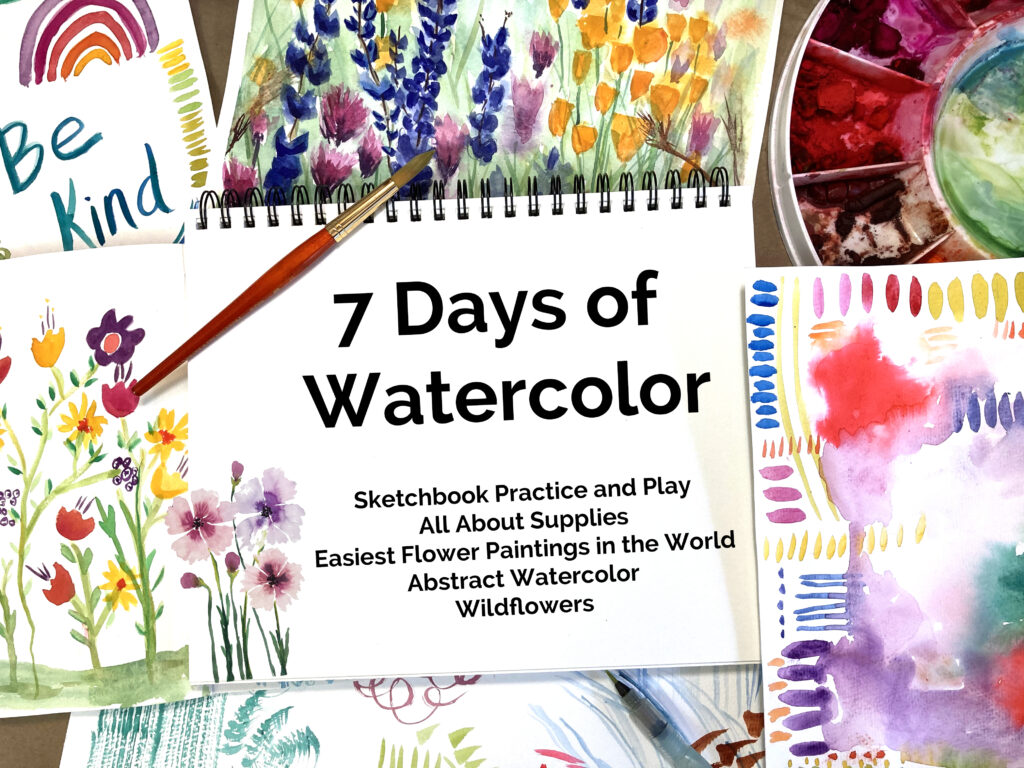 7 Day Class of
Watercolor Painting Class
The 7 days of watercolor will offer all kinds of information for beginners and fun engaging content for those of you who have been painting for a while.
We start very basic in a sketchbook, move to abstract mark making and on the last day create a more advanced wildflower painting.
I don't know about you, but I love to play in the water. Learn how to use brushes, paint, and water to create any type of art you want to create. 
This class is for those who want to relax and have fun and for those who are beginners and want to know the basics.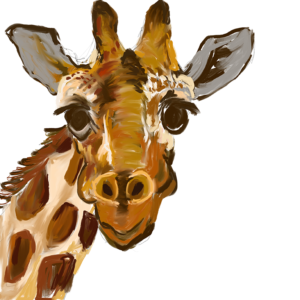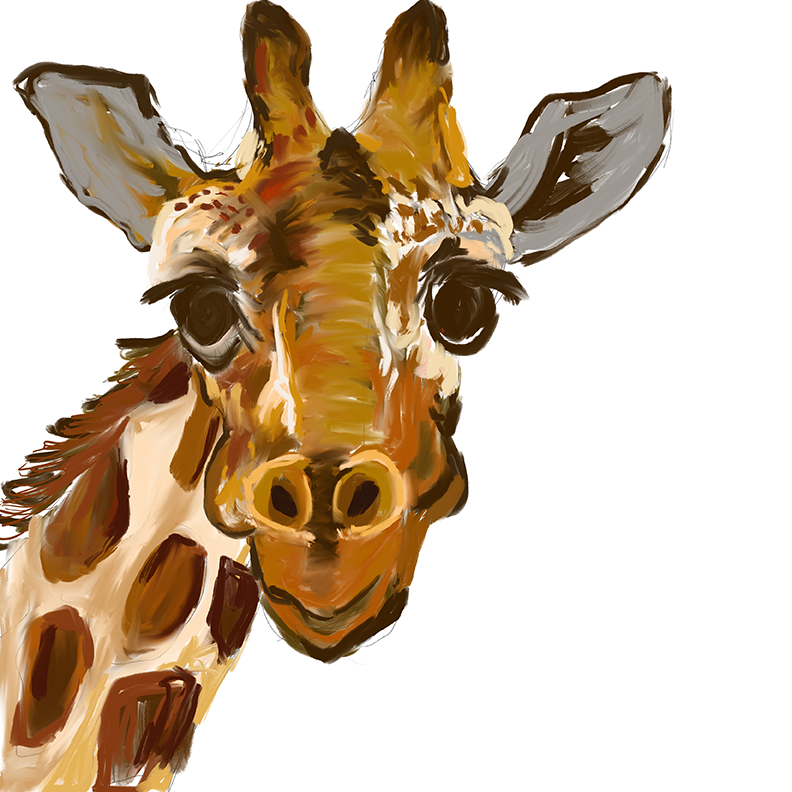 In Person -- Paint Parties and Art Classes
Learn how to draw & paint in acrylics with step by step guided instruction. Modern acrylic painting, exploring techniques to create on-trend art.
If you would like me to teach a Paint Party, give me a call.
I teach group classes for groups all over San Diego County.
Online Video Classes at Skillshare
Skillshare is a membership platform.
Begin with three free months by clicking
the unique link below!