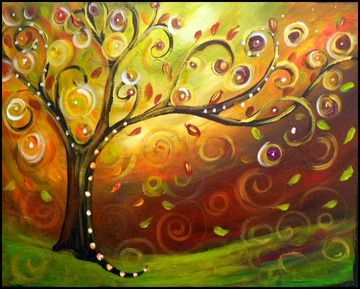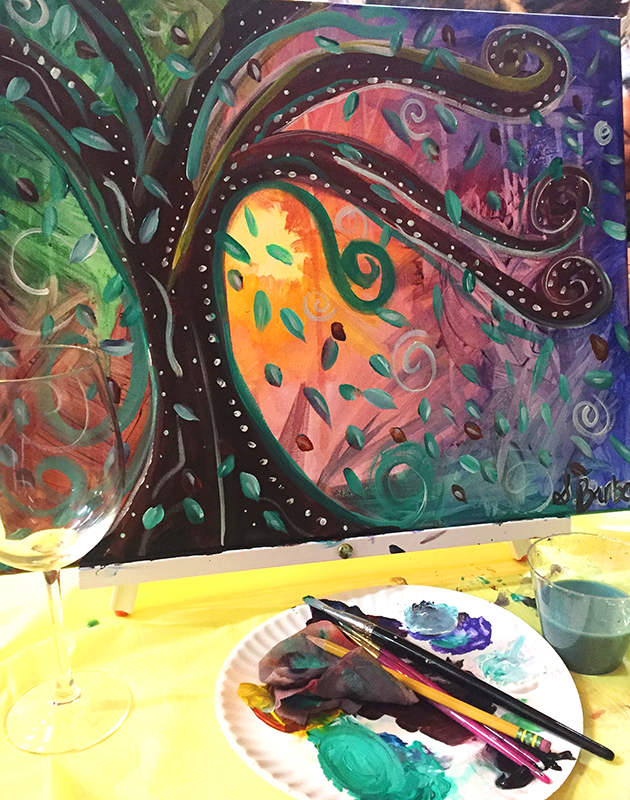 Ebullition Brew Works
Paint A Whimsical Tree
Wednesday, November 27, 2019
Canceled
With much regret, Ebullition has asked me to cancel the event to lack of advertising.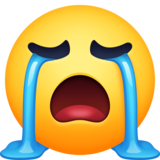 Please let me know it you would like to know when my next paint party is scheduled?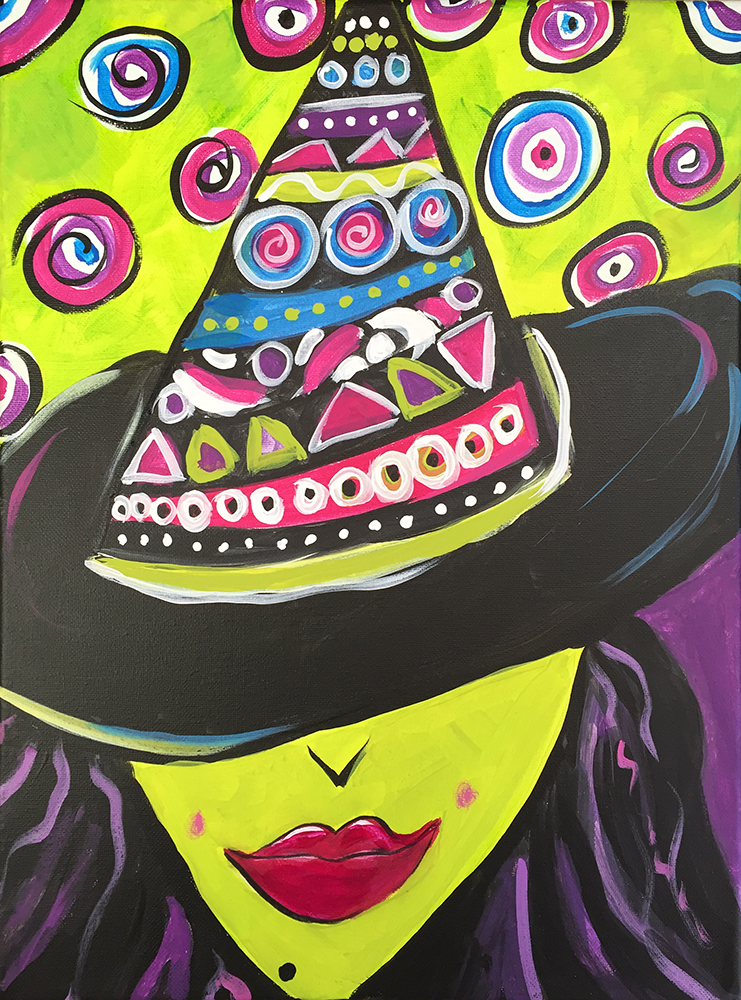 Ebullition Brew Works
Witches, Witches, Witches
Wednesday, October 16th, 2019
6:00- 8:00PM
Paint on a 16 x 20 Gallery Wrapped Canvas
Join the fun!
The 2 hours include a glass of Ebullition Brew Work's beer and all art supplies to paint a witches' hat or dress and feet you get to choose.
Price $35
Ticket Sales End at 2:00 PM on October 16th, 2019
Ebullition Brew Works
2449 Cades Way suite d
Vista, CA 92081
bullitionbrew.com  • (760) 842-1046